Giving Tuesday
Your support helps us ensure health care for all
Thank you for supporting this important work
Your generous donations helped us surpass our goal of $10,000!
Giving Tuesday may be over, but we are still in the midst of our End of Year giving campaign.
Learn more about other ways to give between now and December 31 by visiting our End of Year page.
 Community health requires community support. Together we can build towards a healthier community.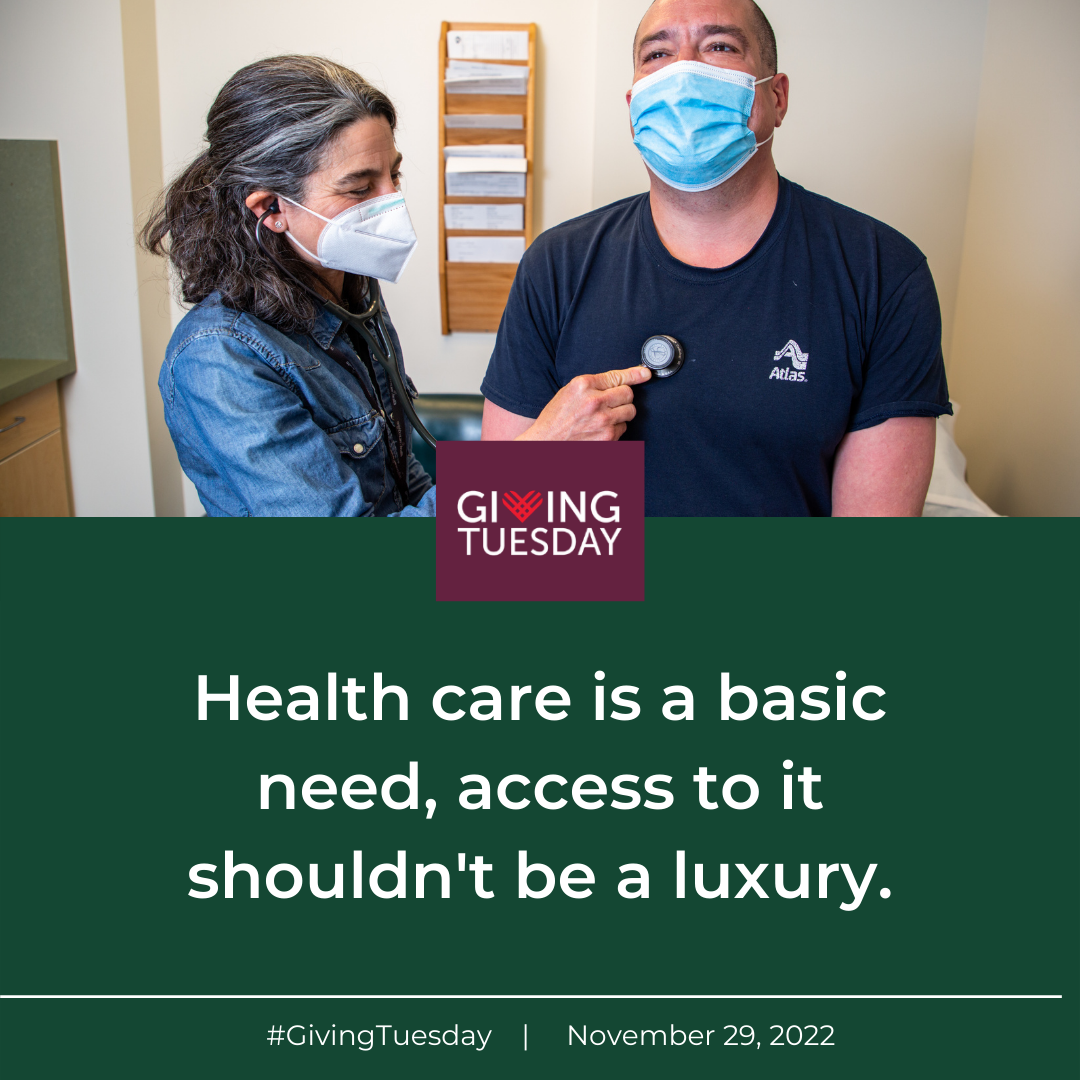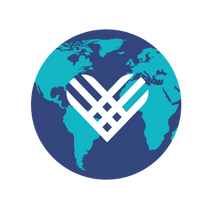 Giving Tuesday was created in 2012 as a simple idea: a day that encourages people to do good. Over the past ten years, this idea has grown into a global movement that inspires hundreds of millions of people to give, collaborate, and celebrate generosity.
People can show their generosity in a variety of ways during Giving Tuesday - whether it's helping a neighbor, advocating for an issue, sharing a skill, or giving to causes - everyone has something to give and every act of generosity counts.