Support Us
Learn more about the impact of the Neighborcare Health Foundation.
Make a Gift Today
Community health requires community support
Our community thrives when everyone has access to quality health care. That is why Neighborcare Health established a 509 support organization, the Neighborcare Health Foundation, to strengthen our relationship to the philanthropic and business communities with the goal of generating private funding for Neighborcare Health. The Foundation plays a vital role in securing additional resources to support Neighborcare Health's mission.
Neighborcare Health Foundation aspires to center fundraising and philanthropy practices in the principles of community-centric fundraising that are grounded in race, equity, and social justice. Seeking to treat all donors as partners, Neighborcare Health Foundation will remain transparent, foster a sense of belonging, and will promote the understanding that everyone personally benefits from engaging in the work of social justice. 
The Foundation is made up of community volunteers who are committed to cultivating relationships with donors and potential donors by utilizing their networks to share Neighborcare's work in the community. Foundation Board members serve a three-year term and meet monthly with Neighborcare staff to advise on development strategy, identify potential new donors, and collaborate on strategic direction with Neighborcare Health's governing Board of Directors.
Neighborcare Health Foundation Commitments:
Centering Equity, Diversity, and Inclusion (EDI) in our everyday work. We will have regular EDI conversations and trainings for our board and staff members and incorporate EDI work in our job descriptions and evaluations.
Building collaborative relationships with our community partners. We will explore ways we can work together on joint fundraising opportunities and promote the work of other organizations in our regular communications to our donors.
Educating our donors and partners about health equity and social justice. We will have conversations about why health disparities exists, how this affects the entire community, and ways our supporters can advocate for change.
Honoring our patients with respectful language and communications. We will be thoughtful with the language, stories, and images we use to ensure we are uplifting patient voices and not reinforcing existing stereotypes.  
Neighborcare Health Foundation Mission:
The mission of the Neighborcare Health Foundation is to build collaborative relationships and seek additional resources that support and advance Neighborcare Health's vision of achieving 100% access to health care with zero health disparities.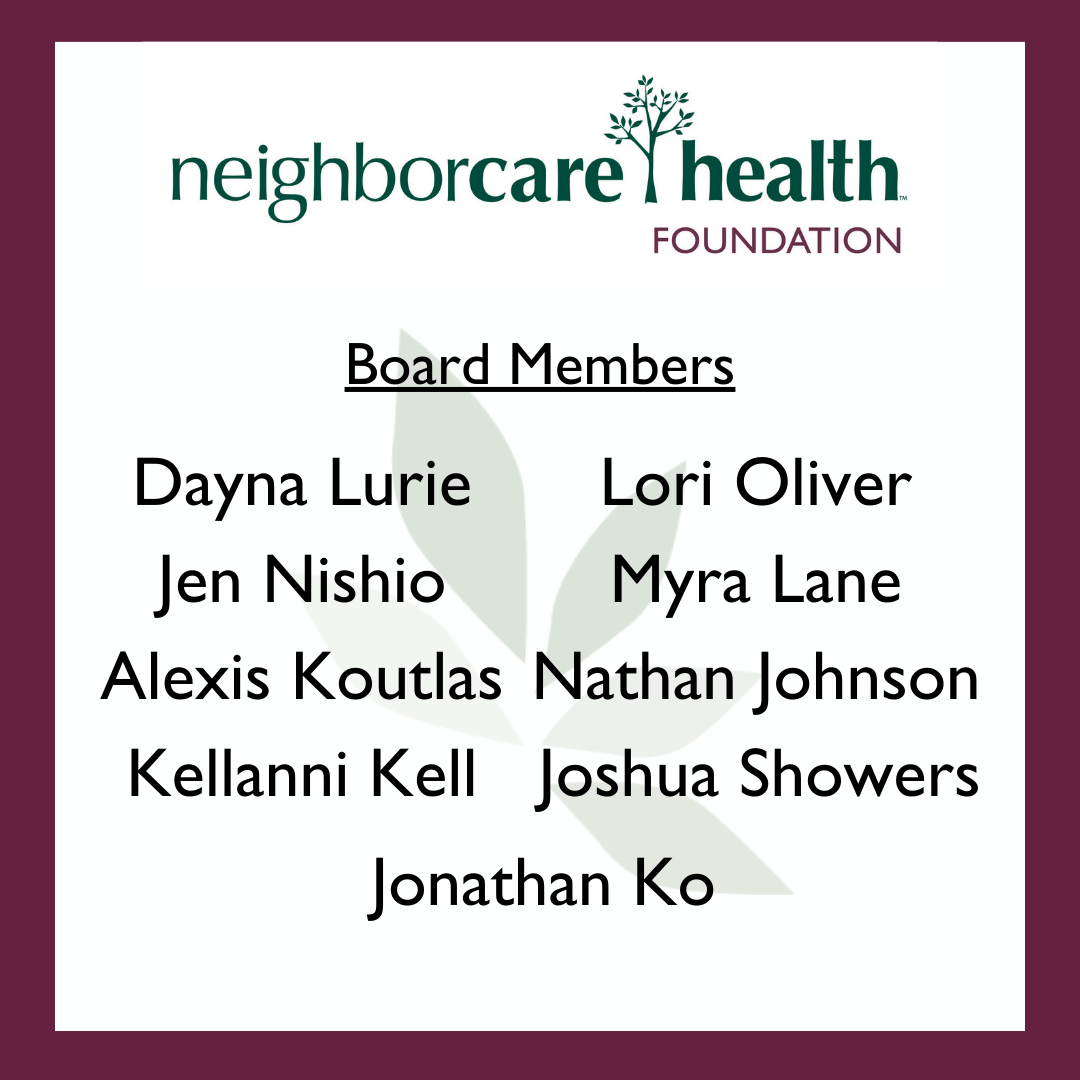 Want to learn more?
For more information about the Neighborcare Health Foundation and how to join the board, please contact Tabitha Claus, Director of Development, at tabithag@neighborcare.org or 206-548-5672
Neighborcare Health is a 501(c)(3) organization, so your gifts are tax deductible. Our tax ID number is 91-0893287.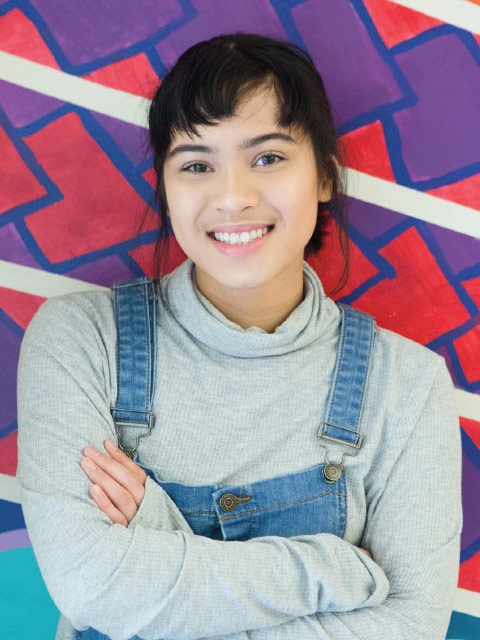 Neighborcare Health report to the community
For 50 years, Neighborcare Health has been caring for our neighbors with essential medical and dental care, counseling, outreach, health education and more. Learn about our impact and growth in our Annual Reports.
Neighborcare Health is a 501(c)(3) organization, so your gifts are tax deductible. Our tax ID number is 91-0893287.