Corporate Partnerships
We are stronger together! Join us as a partner in 2023!

The Power of Community Partnerships
For over 50 years the needs of our patients have always come first and Neighborcare Health has been meeting patients where they are, geographically, culturally, physically, and emotionally. Our clinics are in neighborhoods where health disparities are the greatest, and our providers, who speak over 40 languages and dialects, are as diverse as our patients.
As a safety net health care provider, Neighborcare relies on its partnerships with organizations whose values align with our values and mission to increase the health and wellbeing of our communities.
In 2021, Neighborcare's fundraising model adopted community centric fundraising (CCF) principles as a guide to pursue fundraising that is grounded in racial, economic and social justice. CCF has challenged Neighborcare to re-think the ways fundraising efforts and corporate partnerships can evolve to better serve our communities. Neighborcare has made intentional changes to the formatting of its in-person events, increased its community partner highlights and continues to pursue social justice conversations in its monthly online Community Chat events.
Accomplishments in 2022 included Neighborcare's community partnerships contributing a total of $70,000 in sponsorships alone. When combined with event donations and ticket sales, corporate partnerships raised over $200,000. 
As we look to 2023, we understand the scope of the fundraising landscape is changing. Emergency funding is running out, members of our community are feeling the impact of inflation, and many are still gauging their level of comfortability in-person in a post pandemic world. Our corporate partnership levels will continue to highlight levels of advocacy and support of our patients and mission. We hope to continue fostering a more authentic connection between our supporters and our patients as part of the same community. Together, we stand in solidarity and hold one another accountable to staying focused on our community and striving for better health care access and equitability.
We are happy to work with any sponsor to tailor a recognition package that meets your needs for increasing awareness of your company's role in caring for the health and wellness of our community.
For more information or to ask questions regarding events at Neighborcare Health, please contact us at 206-548-3074 or LydiaG2@neighborcare.org.
Meet our 2023 corporate partners! 
Our work is only made possible because of the continued partnerships from our community.
Advocate Level
Supporter Level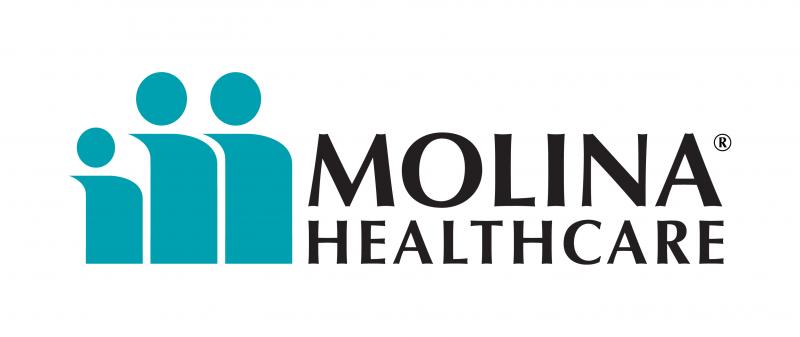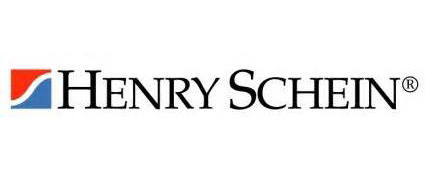 Promoter Level
Arcora Foundation | Kaiser Permanente | Pacifica Law Group | Polsinelli Law Firm | Propel Insurance | Slalom
Community Level
Aldrich and Associates | The Pink Door | Sheng-Yen Lu Foundation | Quest Diagnostics
A big thank you to our 2022 partners!
The success of our annual events greatly depends on the generosity of our corporate partners through financial sponsorship.
For their dedication to our patients, and the health of this community, we are grateful.