2022 Open Enrollment
Register or renew your health coverage for 2022
Open enrollment for a qualified health plan through Washington state for 2022 began on November 1. Apply by December 15 for coverage to begin on January 1, 2022 or by January 15 for coverage to begin on February 1, 2022.
You may be able to apply for health insurance after January 15 if you have a major life event occur during the open enrollment period, such as getting married, having a baby, losing health coverage or moving. If you qualify for the Special Enrollment Period (SEP), you will have 60 days following the event to enroll in a plan. Visit HealthCare.gov to see if you qualify for the Special Enrollment Period for 2022.
Apply for Apple Health (Medicaid)
You and your family can also apply for coverage through Medicaid any time of the year through the Washington HealthplanFinder. Medicaid covers millions of people, including individuals and families with limited incomes, pregnant women, the elderly and people with various abilities.
If you qualify for Medicaid, you can get enrolled right away. Neighborcare Health has eligibility specialists who are certified navigators available at each clinic year-round to help patients find out if they qualify for Medicaid, the Children's Health Insurance Plan (CHIP) and help you complete your insurance paperwork. They can also help you apply for a wide variety of other programs. Neighborcare provides language interpretation services to make sure all our clients understand their options and insurance coverage.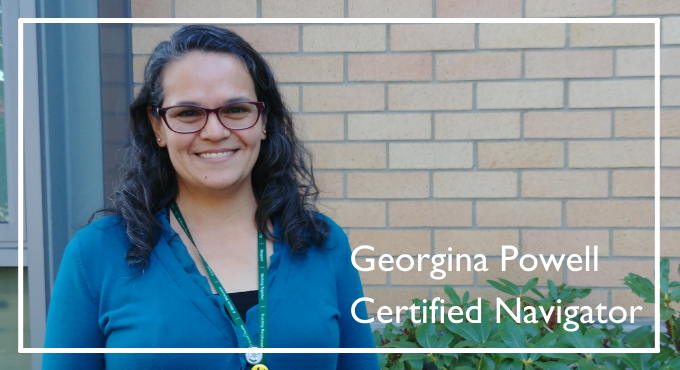 Sliding-fee discount program
Patients without insurance are welcome at Neighborcare Health, and no one is denied services for being unable to pay. We offer discounted, sliding-scale fees based on household size and income. For more information and to apply for this program, please speak with one of our eligibility specialists.
***
Call 206-548-5710 to schedule a free appointment with a Neighborcare Health eligibility specialist in your neighborhood. 
We're in Your Neighborhood
With nearly 30 neighborhood medical, dental and school-based clinics in Seattle and on Vashon, we're here for you.