Spring Give
Join us in May to meet our staff, support our patients, and ensure health care for all.
We would like to extend a huge thank you to all of those who participated in Spring Give 2022. 
Together we raised over $140,000 to ensure that communities in need have access to health care.
Whether you volunteered, attended in-person, or gave online - YOU made a difference.
Together we are stronger!
This year's theme is "We Are Neighborcare" in celebration of the 50+ years of vital services Neighborcare has provided to our community and the dedication of our staff to continuing our mission of health care for all. The event will take attendees back to the basics directly connecting attendees with patient facing staff to hear first hand of patient needs and how Neighborcare's teams continue to adapt to meet them.
If you have any questions or concerns please email development@neighborcare.org.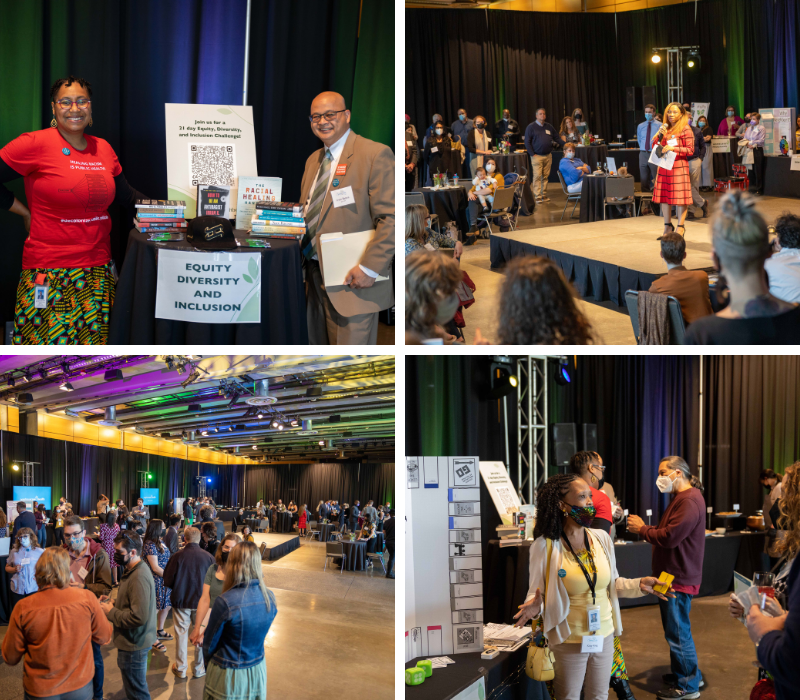 With thanks to our corporate partners!
The success of Spring Give greatly depends on the generosity of our corporate partnerships. Thank you for standing up for our patients and standing with us as we provide quality health care to our community's most vulnerable neighbors. 
Want to join us as a corporate partner? 
Click the link below to learn more about our corporate partnership packages, community centric fundraising and how you can get involved!
Questions? Contact LydiaG2@neighborcare.org or 206-548-3074.