Monkeypox
Vaccines are available for people at highest risk
Monkeypox vaccines
We know our patients and community members are hearing about the monkeypox virus and wondering how to protect themselves. Currently, there is a limited supply of vaccines in King County. King County is prioritizing the available vaccines for people at highest risk. Vaccination supply is currently prioritized for: 
People who have had sexual, close intimate contact or other high-risk close contact with someone who has tested positive for monkeypox.

Sex workers of any sexual orientation or gender identity.

People at high risk of recent or potential exposure to monkeypox, including those who have recently had multiple sexual or intimate contact partners AND who identify as gay, bisexual, or gender fluid/non-binary men or transgender persons

 

AND WHO MEET AT LEAST ONE OF THE FOLLOWING CRITERIA:

 

Multiple or anonymous sex partners in the last 3 months

 

History of early syphilis or gonorrhea in the prior year

 

Methamphetamine use in the last 3 months

 

Attendance at a bathhouse, public sex venue, or group sex (sex including >3 people at the same time) in the last 3 months

 

Experiencing homelessness/unstable housing (including living in a shelter, car, or congregate setting; living with friends or relatives; couch surfing) in the last 3 months

 

Being incarcerated currently or in the last 3 months

 

Exchanging sex for money, drugs, or other purposes in the last 3 months

 

Black, Hispanic/Latinx, Native Hawaiian and Other Pacific Islanders, Asian, Indigenous, or American Indian/Alaska Native

 
Vaccination is not currently recommended for members of the general public who are not at high risk of recent exposure to monkeypox. 
Can you get the vaccine?
Neighborcare Health is doing our part to help ensure the monkeypox vaccine gets to those in our community with the highest need. 
If you think you might be at high risk for exposure to monkeypox virus, use the link to our self-checker form* or the QR code below to find out if you meet current eligibility requirements and get more information on where you can receive a vaccine.  
Vaccines are available at our Rainier Beach, St. Vincent de Paul--Aurora, Ballard and Meridian clinics. We expect not to have vaccines after 10/1/22.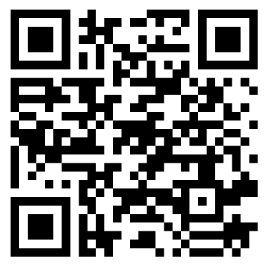 *This form is intended to provide information to the public during the evolving monkeypox virus outbreak and help Neighborcare Health connect at-risk people with vaccines. We understand this information is sensitive - you will not be asked to input any personal information and no data about you will be collected nor used for any purpose. 
The vaccine priority guidelines may change. Please check the King County monkeypox website for the most updated information or consult your provider if you have questions about monkeypox. 
Symptoms
The main signs of monkeypox are rash and sores. These usually appear 1-3 weeks after exposure. Other symptoms include: 
Fever

 

Chills

 

Swollen lymph nodes

 

Muscle aches and backaches

 

Headaches

 

Exhaustion

 

Sore throat, congestion, or cough

 
If you develop symptoms, talk to your provider right away and avoid sex or other close intimate contact until you have had a health check. Neighborcare Health is able to perform testing for monkeypox if you have a rash or sore.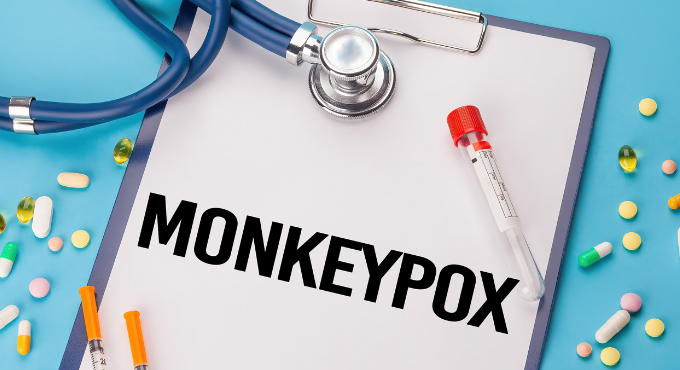 We're in Your Neighborhood
With nearly 30 neighborhood medical, dental and school-based clinics in Seattle and on Vashon, we're here for you.