Are you registered to vote?
Learn how to register to vote, update your address, and vote in Washington state
Register to vote
The people we elect make important decisions about all aspects of our lives, including health care, education and jobs. That is why it is important to vote so you have a voice on issues that matter to you and your community. Every vote counts!
If you live in Washington state, you can register online, by mail or in-person. All are available in multiple languages. 
Deadlines to register to vote
Online: October 26
By mail: received by October 26
In person: November 3
Learn who is eligible to vote in Washington state. Learn more about felons and when voting rights are restored.  
Update your address
In Washington state, everyone votes by mail, so it is important to make sure your address is up to date on your voter registration to get your ballot in the mail on time. Check your registration information and status.  
How and when to vote
All voting is done by mail in Washington state.
The next election is November 3, 2020.
Ballots will be mailed on October 16.
Ballots must be put in a ballot drop box or postmarked by 8 pm on November 3.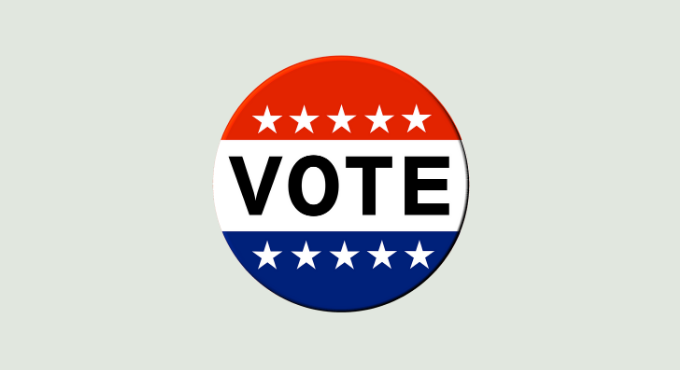 Don't forget to complete the 2020 Census 
There's still time to fill out your 2020 Census form. It only takes a few minutes to complete, and all answers are safe and confidential.  
Your response matters. Make sure everyone in your household is counted. Census results help determine how billions of dollars in federal funding flow into states and communities each year to fund health care, emergency services, schools and more.