Spring Dinner
Celebrating 50 years of providing quality health care to all of our neighbors.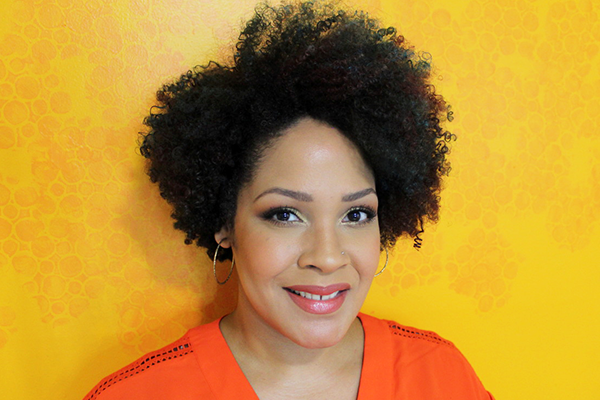 Ijeoma Oluo is a Seattle-based writer, speaker, and Internet Yeller, focusing primarily on issues of race and identity, feminism, social and mental health, and social justice. Her writing has been featured in The Washington Post, NBC News, Elle Magazine, and TIME, and her new book, So You Want to Talk about Race, is a New York Times Best-Seller.
Join us on April 25 at Fisher Pavilion to celebrate the 50th anniversary of Neighborcare Health
We will look back on the history of Community Health Centers, look forward to the future of Neighborcare Health, and hear a powerful keynote from local writer and speaker, Ijeoma Oluo. 
When & where
April 25 at Fisher Pavilion 
5:30 Social Hour, 6:30 Dinner and Program to follow
Fisher Pavilion
305 Harrison St
Seattle, WA 98109
With thanks to our sponsors
The success of the Spring Dinner greatly depends on the generosity of our corporate sponsors. Thank you for standing up for our patients and standing with us as we provide quality health care to our community's most vulnerable neighbors. 

Expanding access to care 
Join us for an inspirational evening.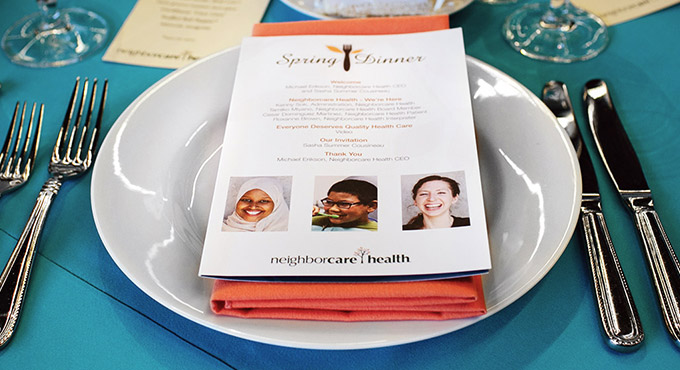 Spring Dinner is our largest fundraiser of the year, and your opportunity to learn more about Neighbocare Health's plans to expand services and care for more patients. Unfettered access to quality health care is a fundamental right, and essential to the health of our community.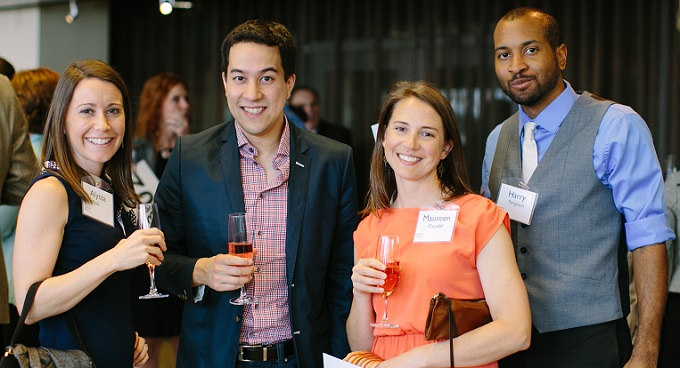 Join us in support of these efforts and hear directly from patients about the life changing impact Neighborcare Health has had on their lives. Thank you for your support and commitment to our most vulnerable neighbors.