Everyone deserves quality health care.
Make a difference with your gift today
Help us give all our neighbors access to the care they need and deserve.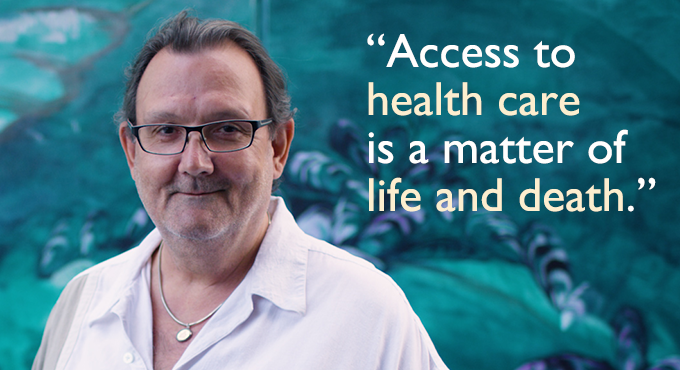 You are building a healthier community
With your donation, you can ensure that everyone is able to get the life-saving and life-changing health care they need and deserve.
Neighborcare Health is the largest provider of primary medical, dental and behavioral health care services in the Seattle area serving low-income and uninsured families and individuals, seniors on fixed incomes, immigrants, people experiencing homelessness and many others who face barriers to health care.
Your gift will support the 75,000 patients we serve each year at 31 medical, dental and school-based clinics. We ask everyone to pay what they can, but no one is turned away due to inability to pay. Learn more about our mission. 
Clinics are located in neighborhoods where health disparities are the greatest, and our care teams, who speak over 40 languages and dialects, are as diverse as our patients.