We're here for your whole health
Medical, dental and mental health care in your neighborhood
MY COMMUNITY, MY CLINIC
All are welcome at Neighborcare Health. We accept most insurance, including Apple Health (Medicaid), Medicare and private plans. Insurance is not required, and no one is turned away for inability to pay. Learn more.
For over 50 years, Neighborcare Health has provided quality health care to help all our neighbors improve their health and well-being. Our diverse care teams provide respectful, culturally sensitive care to patients at medical, dental and school-based clinics throughout Seattle and Vashon.  
Health check-ups for all ages
Help with ongoing conditions, such as diabetes, high blood pressure and asthma
Care when you are sick
Care for injuries like sprains and minor wounds
Women's health and family planning
Pregnancy and newborn care, including midwifery
Vaccinations
Gender-affirming care
And much more
Routine exams, X-rays and cleanings
Sealants, fillings and extractions
Oral health education
Some oral surgery, crown, denture and root canal services
Dental services also available at our school-based health centers
Help with stress, trouble sleeping, anxiety and/or depression
Help with substance use such as opioids, alcohol and tobacco
Senior services
Applying for benefits, such as housing and food assistance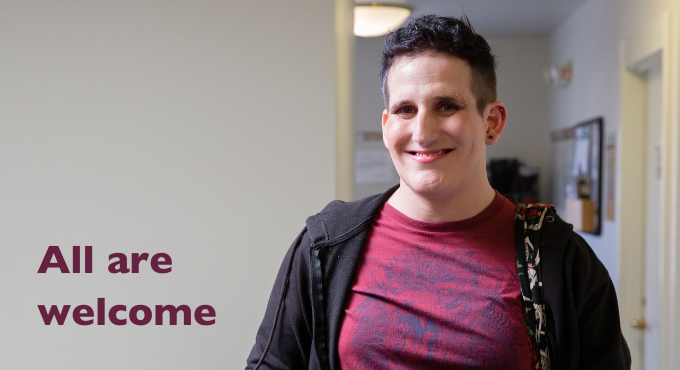 Your health and well-being is important to us.
We have added safety measures and services to help keep our patients, staff and community safe during the COVID-19 pandemic.
We're in Your Neighborhood
With nearly 30 neighborhood medical, dental and school-based clinics in Seattle and on Vashon, we're here for you.